About
Alberta Homes Team of Exp Realty
JerryMoras.com was developed by Jerry Moras as a dynamic, all-in-one resource for home buyers and sellers in Alberta. This site grants you the access to discover and browse all homes for sale in Alberta, helping you find your dream home faster and easier than ever.
The Team of Jerry Moras is backed by Exp Realty, and Alberta Homes Team, the best in the field, is devoted to bringing an exceptional real estate experience to Alberta.
Please do not hesitate to contact Alberta Homes Team for any of your concerns on buying, selling or investing in Alberta. You could contact us at +1(403)561 3456 or email us info@buyalbertahomes.ca to find homes, sell and investing in Alberta.
Save time! Our system can notify you by e-mail of current and future properties that meet your criteria. Simply complete the form above, and let our system do all the work! You will receive an email shortly, detailing the properties that meet your criteria. In addition, you will receive an email any time we add a new property that meets your criteria! You could always send us to your request of desirable homes on – https://www.buyalbertahomes.ca/home-finder/
Welcome to our Online Home Evaluation system!
The answers to your home-selling questions are just a click away! Let me help you find the value of your home. By running a Comparative Market Analysis (CMA), we'll find the value of your property in the current real estate market.
Through the Comparative Market Analysis, we can evaluate the prices of properties similar to yours that have recently been sold in your area. This analysis will give you a better idea of your property's market value, one of the first and essential steps as you prepare to sell your home. All it takes is a few quick minutes to complete and submit the form above. Then let our system do the work for you! We'll contact you as soon as we have the results.

Mission
Delivering the Dream Home Ownership in Alberta.

Vision
To be a leading and diverse Real Estate Team in Alberta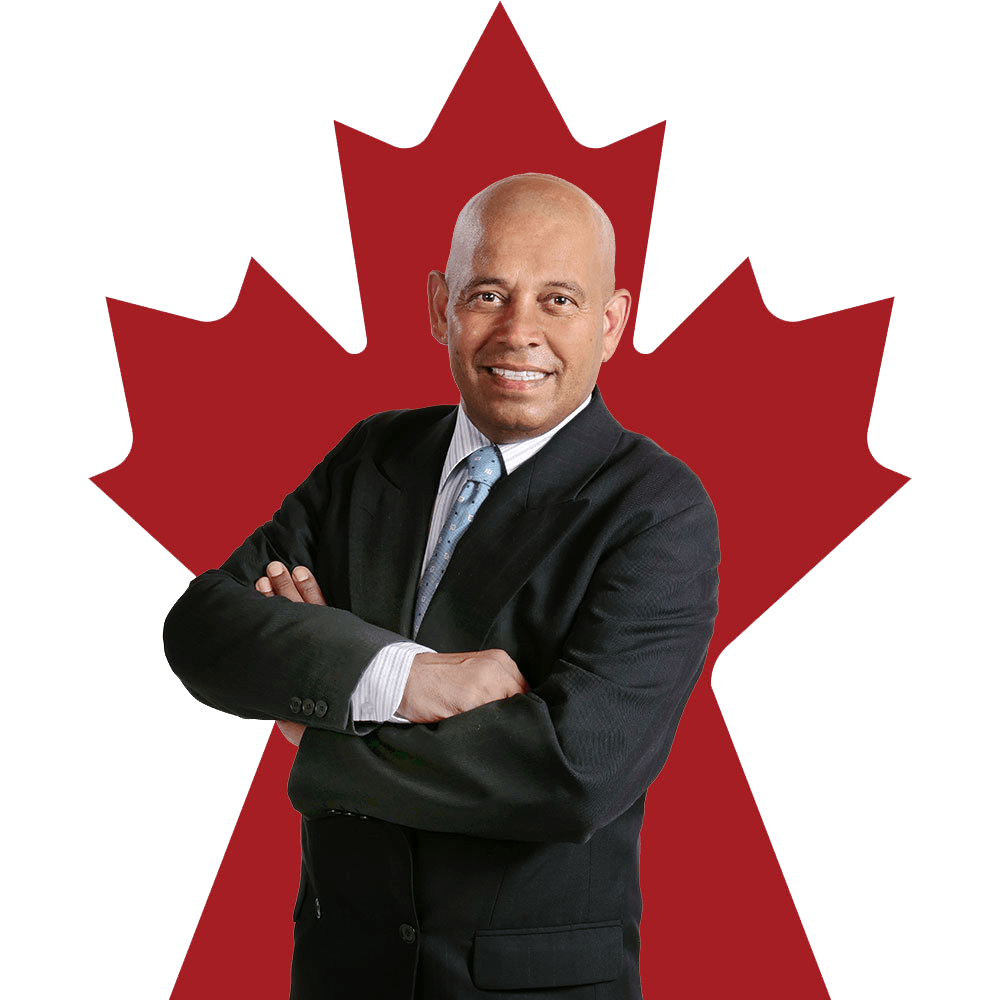 About
Jerry Moras – REALTOR®
When Jerry and his family immigrated to Calgary in 2008, they, like so many people here, fell in love with the city right away. They moved into their first home in Tuscany, NW Calgary, AB. The kids grew up initially in Catholic schools and later moved onto Calgary's public school and are currently studying in one of the best universities in Canada specializing in Engineering and Healthcare.
Jerry started his career in supply chain and logistics industry and has an experience of over 10 years. Further on, he switched to the real estate industry in 2008 and never looked back. Being a real estate professional has been a deeply rewarding career and Jerry likes the challenges that come with the job. He enjoys meeting the clients and building a cordial relationship and in the long run many of them have become lifelong friends. Whether it's a couple purchasing their first home or an oil executive moving into his dream house, all of his clients get his utmost dedication and professional expertise. It's always an honour to be a part of such an important milestone.
Jerry Moras is a trusted realtor in Calgary, Alberta and surrounding communities with over a decade of experience. He specializes in helping new immigrants make right decisions while buying homes for the first time. Immigrating to a new country like Canada may be on the wish list of many and fulfil their long-cherished dream of settling in a foreign country. Though Canada has emerged as a land of a cultural mosaic, moving to a foreign land can be extremely stressful and one wrong move could result in your dream crumbling like a pack of cards. That is when a trustworthy real estate agent in Calgary comes into the picture and he can play a pivotal role in helping people avoid any cataclysm arising out of a decision taken in haste or due to misleading information garnered from unreliable sources. Apart from residential properties, he also deals in commercial properties and acreages.
buyalbertahomes.ca was developed by Jerry Moras as an all-in-one resource for home sellers and buyers. This site grants you access to browse all homes in Alberta province (except Edmonton city) helping you find your dream home faster and easier than ever!
Award Winner 2022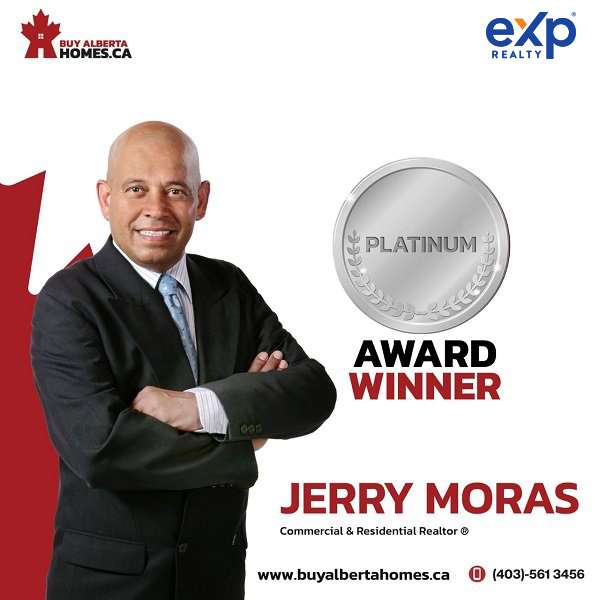 Do you have questions?
Call or text today, we are here to help!